Beeswax Polishes and Conditioners
to restore and protect wood, cast iron, carbon steel, and leather.
FREE SHIPPING ON ALL ORDERS OVER $35
The Natural Difference
Beeswax

Beeswax feeds and nourishes the surface of your wood, leather, or cast iron and also provides a layer of protection. We use rich, all-natural beeswax that has not been chemically-treated. We source directly from beekeepers to support their beekeeping operations.

Organic Fractionated Coconut Oil

Fractionated coconut oil is a vegetable-derived virgin oil that has been distilled for a longer shelf-life and to retain its liquid form. It is naturally processed without the use of chemicals. It is an alternative to mineral oil, a frequently-used wood treatment that is petroleum-based.

Other Natural Ingredients

Each of our products is made with just the right ingredients for the surfaces they are designed to treat. Shea butter to make leather supple, grapeseed oil to bond with cast iron, and carnouba oil for knives. We choose and source these products carefully to ensure that they are safe for our customers.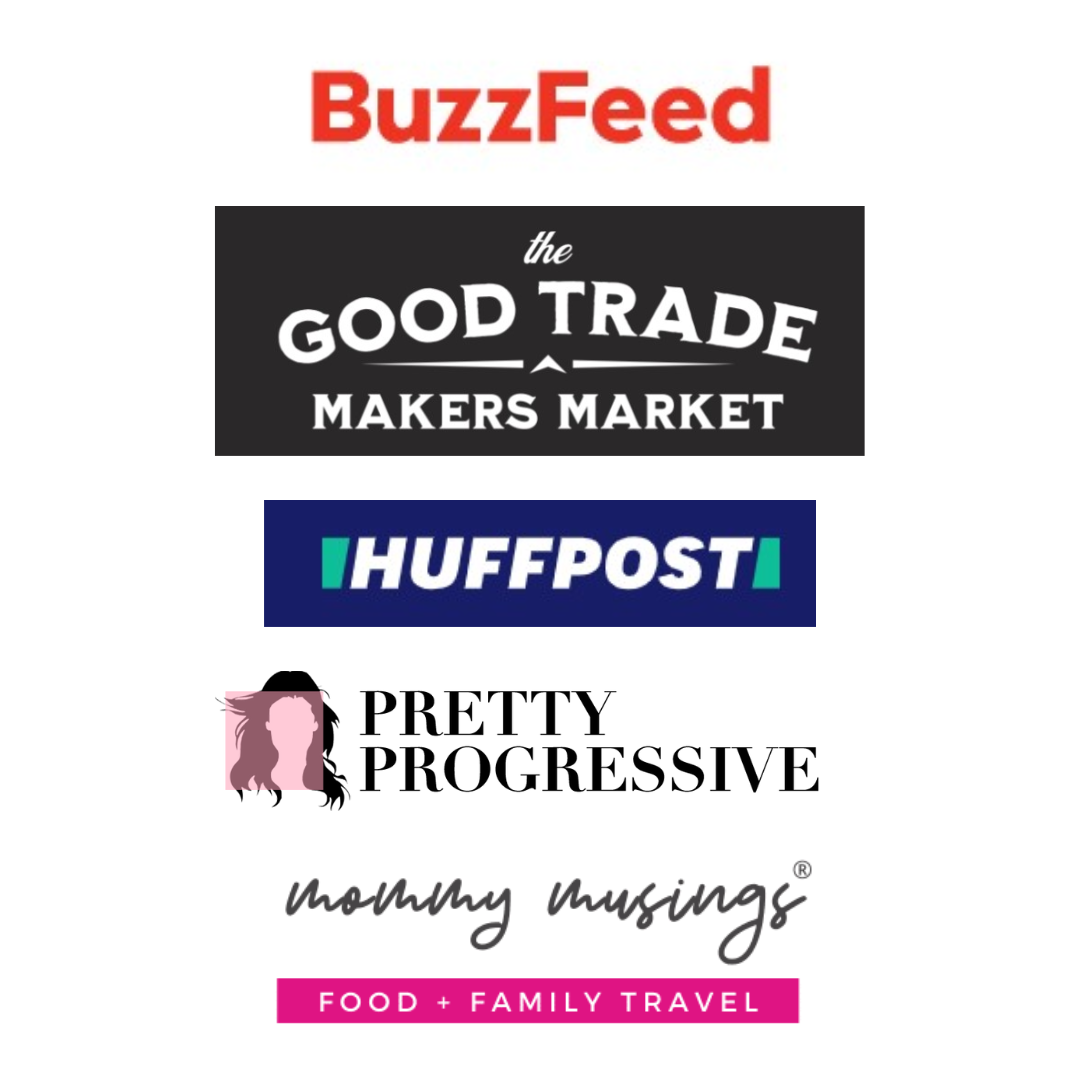 You may have seen us in...
We're proud that our products are being mentioned in national press and included in selective shows!
Thanks to these publications and venues for choosing our all-natural beeswax products to feature in articles and events.